Sunday 4th August – Sunday 11th August
Ireland's longest running & best known festival
Year after year thousands of holiday makers and locals alike descend to this picturesque village for what is guaranteed to be a week of family fun and activities.  Each night for the entire week Ireland's top bands perform open air live on stage.  
During the day there is a wide range of events to keep all the family entertained from cycling events, pet shows to treasure hunts and talent competitions, the festival has something to offer everyone and it is an event which you will find yourself returning to again and again.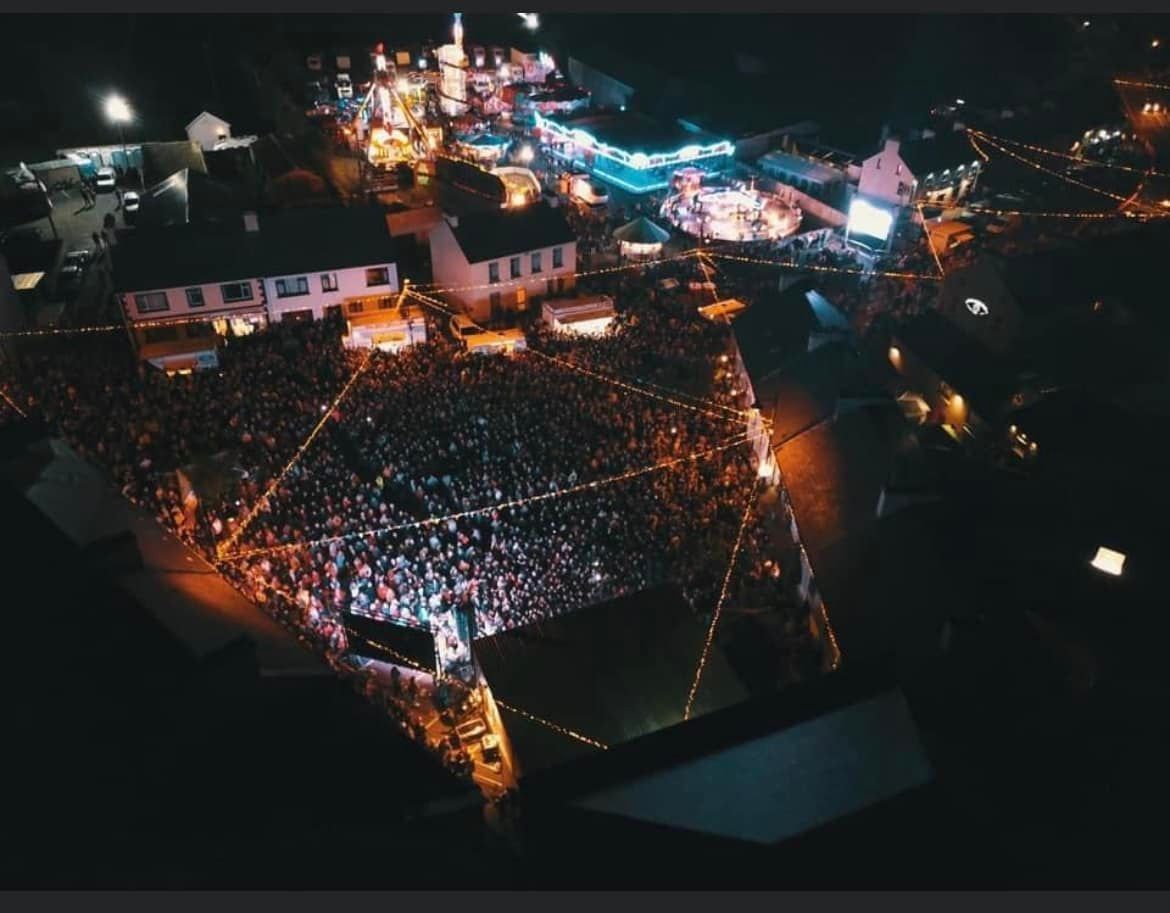 A weekly pass that allows entry to all concerts is available for €75.  Entry to each concert without the weekly pass is €10.
An all-day ticket for both concerts on Sunday is €15.  If you don't have the all-day ticket, entry to each concert is €10.
You can buy tickets for nightly concerts at the gate.  Payment can be made using either card or cash.
Those under 15 years of age are free.
When you purchase a weekly pass, a wristband will be provided.  Details regarding where to collect the wristband will be updated as the festival date approaches.